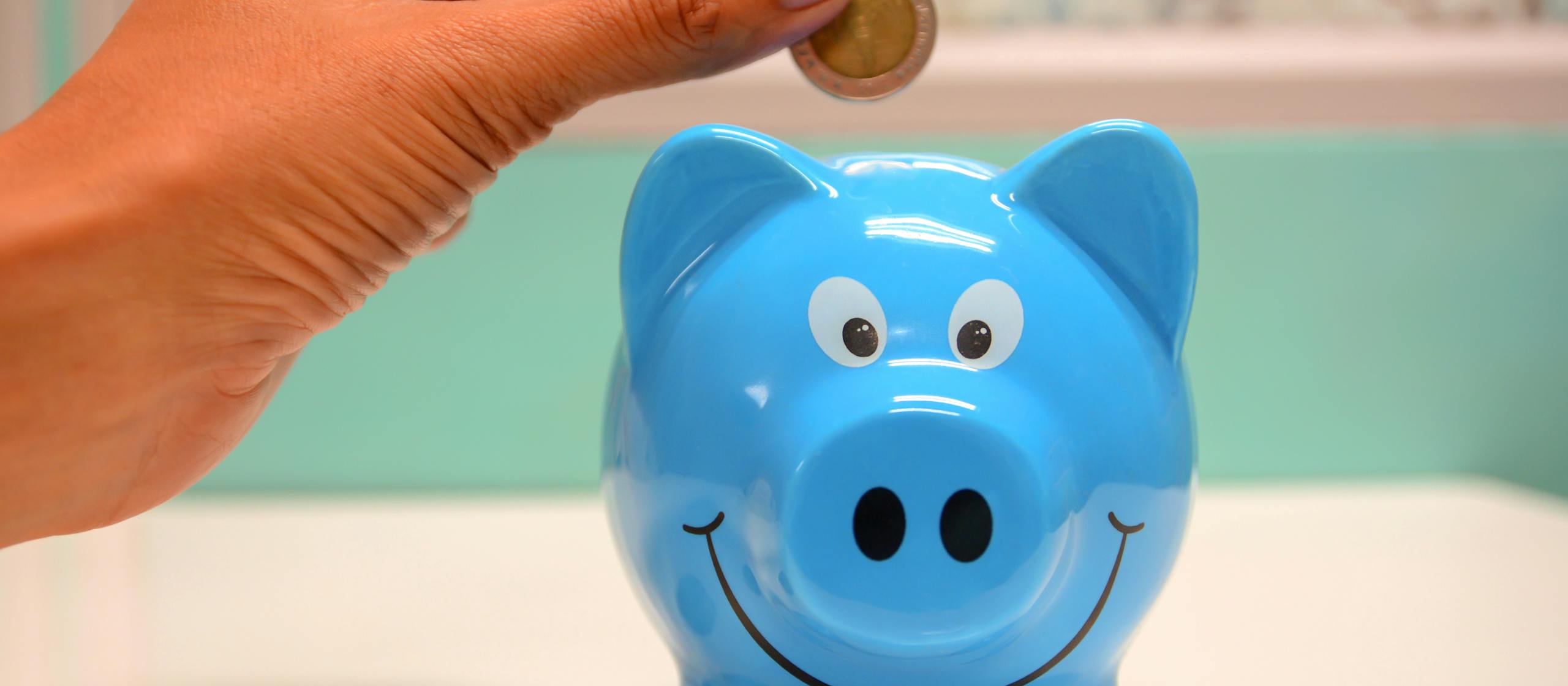 Provide the right level of information and analysis to effectively manage the cost of your digital technology needs.

Subject of thought by Jeremy Bierly
Have you been asked about your IT expenses, software, and technology stack? Are the technology systems and services you leverage improving your customer experience? Can you provide evidence of the value of your technology expenses? Are the decisions made during the last two or more years still in line with the value received, your business goals, and the current technological landscape?
The objective of cost engineering is to provide the right level of information and analysis to effectively manage the cost of your digital technology needs.
Cost engineering provides a methodology to examine your technology expenses, find efficiencies across your digital resource allocation, and ensure that you are spending your money wisely. It also helps you find opportunities for reducing costs and increasing value.
Cost engineering focuses on several techniques to best manage your costs, while continuing to focus on your customer experience. Below are a few examples:
-Digital Technology Audit: Begin with a comprehensive understanding of the technologies that comprise your digital environment, documenting the purpose of each tool and how it supports your customer's experience.
-Right Sizing your Technology Stack: Understanding what should be in your technology stack, and how much it should cost is key to controlling costs.
-Digital Resource Allocation: When you understand where you're spending your dollars on infrastructure, software licenses, etc., then you can make smarter decisions about where those dollars are being spent in the future.
-Technology Estimating, Cost Control, Forecasting and Investment Appraisal: These tools help companies gain insight into how their business needs change over time (and what those needs may look like in different locations).
-Risk Analysis: Aids businesses in understanding the difficulties and hazards they may encounter when trying to accomplish their objectives.
Maintaining a laser-like focus on the end user and their digital experience is essential for a cost engineering project to be effective. Saving money without sacrificing satisfaction benefits both your company and your customers.